The Backseat Lovers are a relatively new indie rock band from Salt Lake City, Utah, that burst onto the music scene in 2020 with their debut album "When We Were Friends." The band is made up of four talented musicians: Joshua Harmon on lead vocals and guitar, Jonas Swanson on lead guitar, KJ Ward on bass, and Juice Welch on drums. Their sound is a mix of indie rock, pop, and folk, with catchy hooks and introspective lyrics.
The Backseat Lovers' music is reminiscent of the early days of indie rock, with a focus on raw emotion and honest storytelling. The band's sound is built around Joshua Harmon's powerful vocals, which can switch from a gentle croon to a full-throated roar in the blink of an eye. Harmon's lyrics are often introspective, exploring themes of love, loss, and personal growth with an honesty and vulnerability that is rare in today's music scene.
The band's debut album, "When We Were Friends," is a testament to their talent and potential. The album is a cohesive and well-crafted collection of songs that showcase the band's range and versatility. From the driving beat of "Kilby Girl" to the dreamy melodies of "Just A Boy," each track on the album is a gem in its own right.
One of the standout tracks on the album is "Out of Tune." The song opens with a simple guitar riff that builds into a full-band crescendo, with Harmon's voice soaring above it all. The lyrics are introspective and bittersweet, with Harmon singing about the pain of growing apart from someone you once loved. "Out of Tune" is a perfect example of the Backseat Lovers' ability to capture complex emotions in a simple and straightforward way.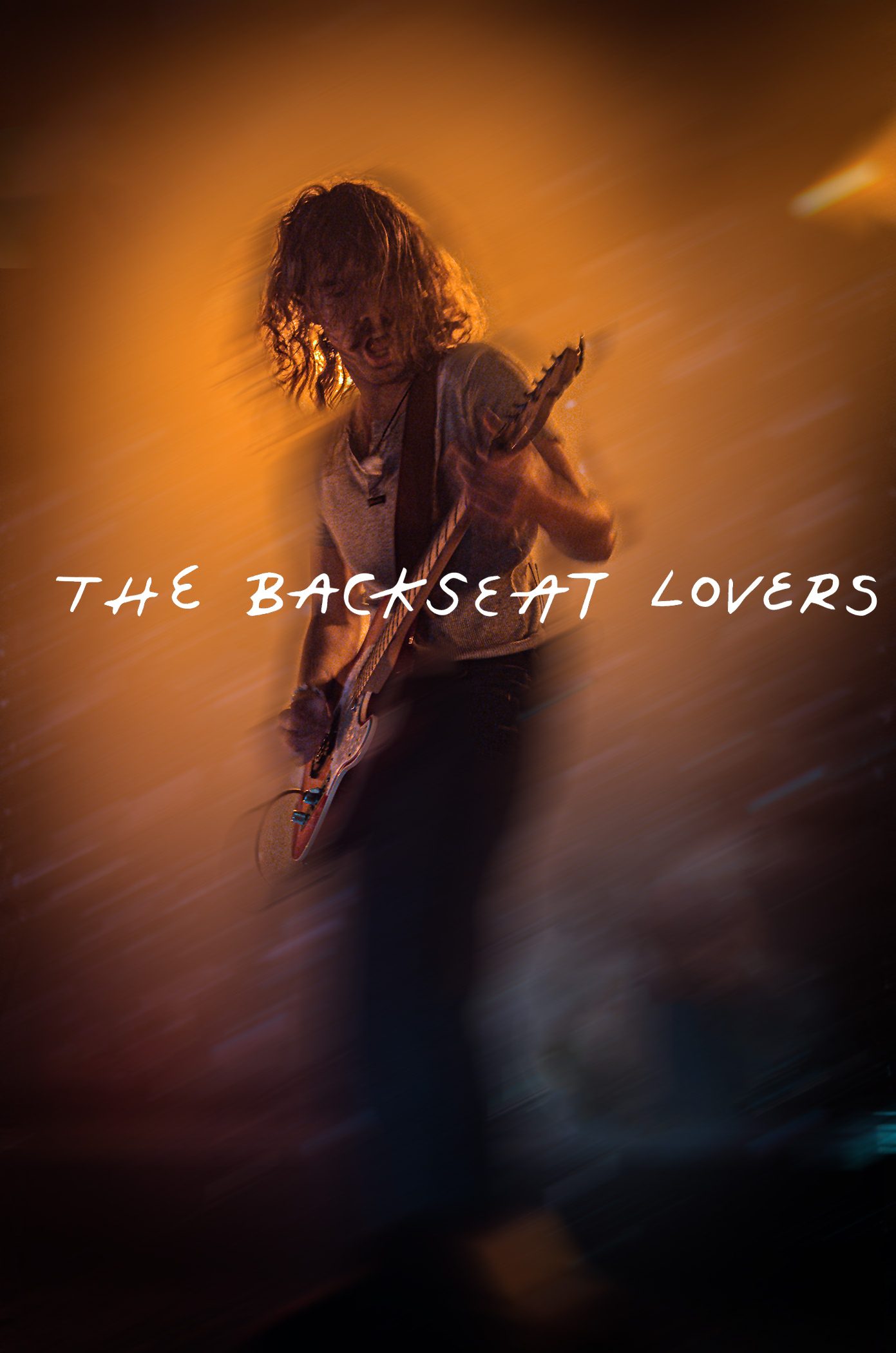 Another standout track is "Kilby Girl," which showcases the band's ability to write catchy hooks and memorable melodies. The song is upbeat and energetic, with a driving beat and infectious chorus. "Kilby Girl" is a perfect summer anthem, and it's easy to imagine it blasting from car radios all across the country.
The Backseat Lovers' latest release, "Heavy," is a tour de force of indie rock craftsmanship that showcases the band's continued evolution and growth. From the opening notes, the song grabs hold of the listener with its infectious energy and driving rhythm, creating a sense of urgency that propels the track forward. Joshua Harmon's vocals are as powerful as ever, soaring over the mix with a raw intensity that perfectly captures the emotion of the lyrics. The band's instrumentation is tight and precise, with each member contributing to the complex and layered sound that makes "Heavy" such a standout track. With its expertly crafted melodies and dynamic arrangement, "Heavy" is a fantastic addition to the Backseat Lovers' already impressive body of work.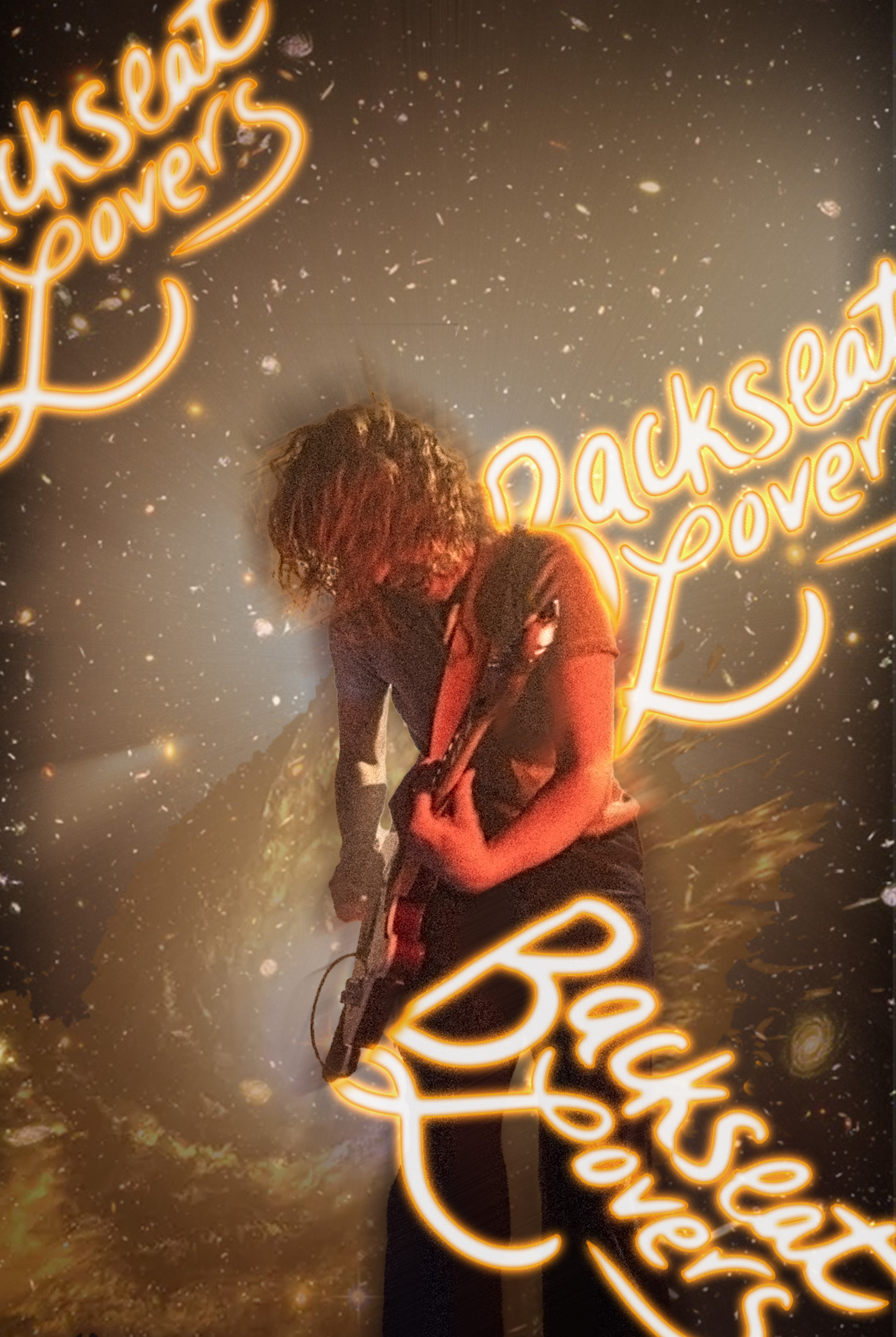 CATCH UP WITH THE BACKSEAT LOVERS
Spotify//Instagram//Facebook
WORDS & PICTURES // WILL BOLLINI
Instagram // Website // Tik Tok