The likes of Mary Coughlan and Sharon Shannon are coming together for a star-studded gig to support the survivors of the earthquake in Türkiye and Syria.
The Big Gig will take place in Galway next weekend with funds going directly to earthquake victims.
Kíla, Mary Coughlan, Sharon Shannon, Liam O'Maonlai & friends, Tracy Bruen, Ultan Conlon, Susan O'Neill, Frances Black, Mundy and MC Hector will perform at the event.
Mary Coughlan came up with the Big Gig once she heard Anne O'Rourke on RTE News speaking from a TIAFI Syrian refugee camp.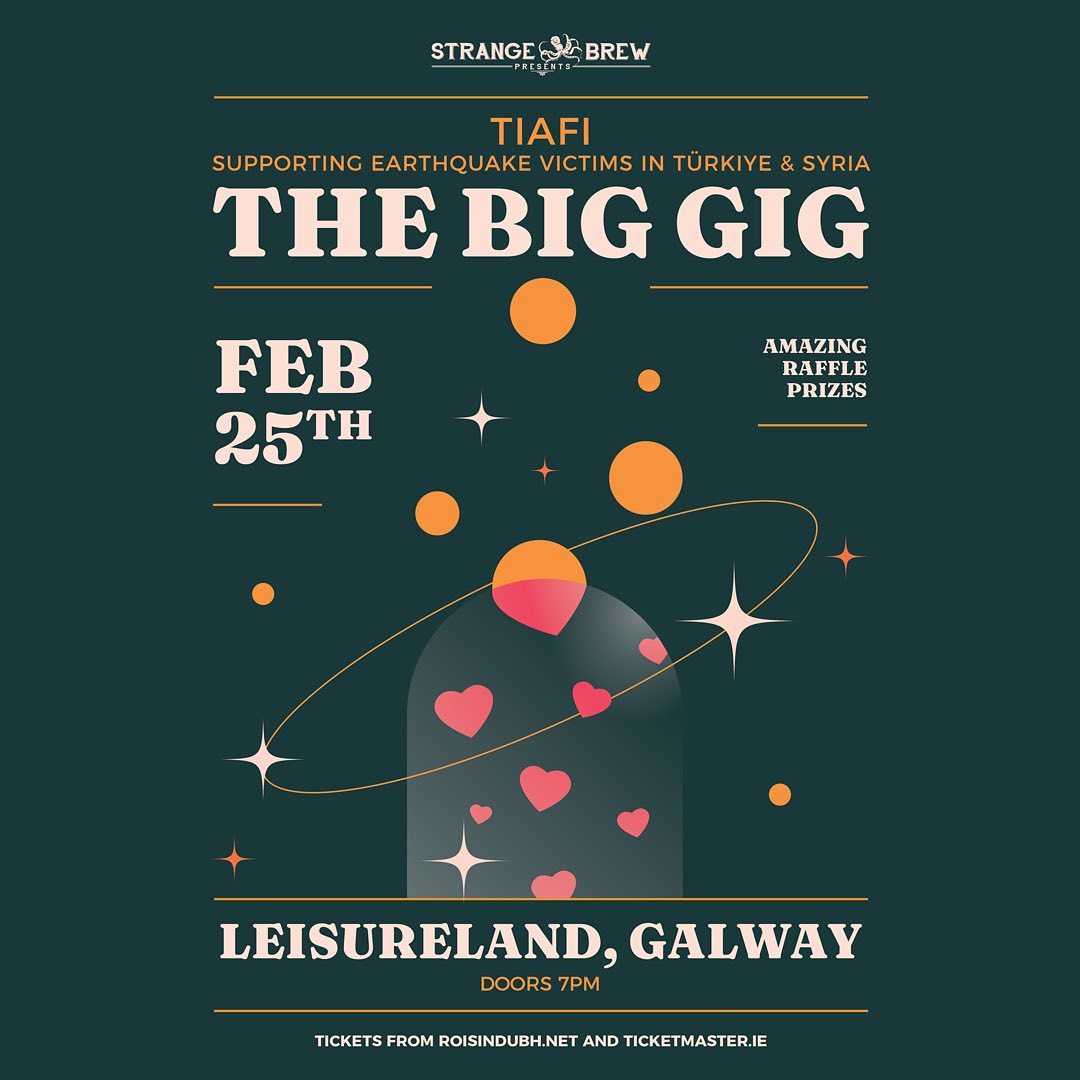 "I've been talking to Anne every day since and it's getting worse at the TIAFA camp. Everyone involved is giving their services for this concert for free. Please support it," she explains.
Team International Assistance for Integration or TIAFI is a registered charity working in Turkey to empower the most vulnerable refugees, women and children, so that they can find the peace, security and respect they deserve.
The combined death toll in Türkiye and Syria from last week's powerful earthquake has now risen above 41,000. Millions of people who survived the quake need humanitarian aid, with many survivors left homeless, authorities say.
Ticket prices begin at €40 and are on sale on roisindubh.net and ticketmaster.ie.