Dean McDermott Reveals Alcohol-Fueled Rages Destroyed His Marriage to Tori Spelling
Dean McDermott revealed that it was his alcohol-fueled rages that led to the demise of his marriage to Tori Spelling.
The actor, who currently lives in a Woodlands Hills sober house with eight other men, is now speaking out in an effort to make amends with his family. 
"All Tori's ever done to this day is want me to be happy and healthy and I inflicted a lot of damage and pain on that woman," he told DailyMail.com. 
The former "Chopped Canada" host confessed that he would drink a fifth of tequila every night and swallow a "handful of narcos [prescription meds]" while his wife and kids were "petrified" in other areas of their house. 
"Alcohol made me feel good enough. I started feeling good enough until it got to a point where it didn't – it ended up in isolation," McDermott admitted.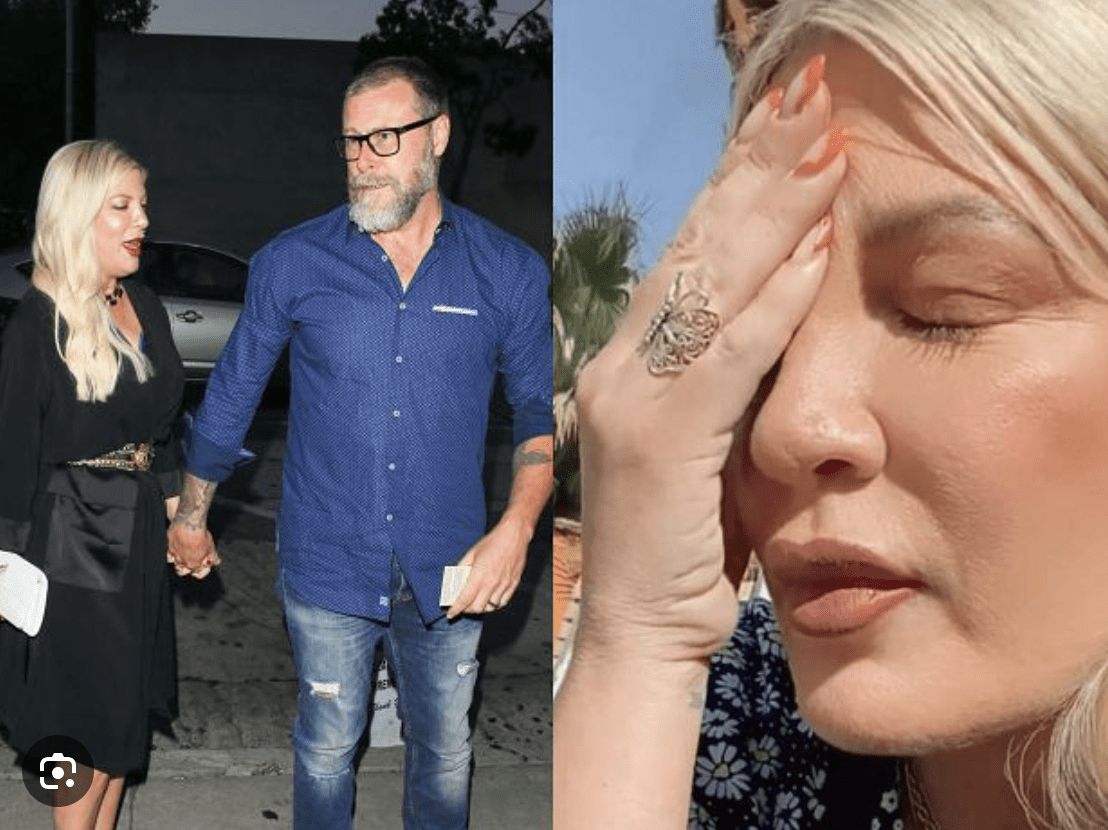 The 56-year-old, who spent the summer in rehab, added that he and Spelling had not shared a bedroom since 2017. 
He explained — "That's what it led to and that's what led to the brokenness and to what happened between me and Tori. I couldn't do it anymore. I couldn't live that life anymore. I was tired of the anger and the yelling."
In June, Spelling, 50, told her husband to go seek treatment after McDermott hit rock bottom.
"And she helped find Harmony Place and got me in here," he told the outlet, adding that he spent 40 days at the treatment center. 
McDermott shared that he had not seen his estranged wife or his children since the spring, when the family was forced out of their rental home due to a mold problem. He added that he had started texting the actress, with a hope to reconnect with his "beautiful" family in the days ahead. 
"It's going to be living the rest of my life making amends because I took something that was really beautiful and I just tore it down year after year, day after day," he said. 
McDermott and Spelling share five children together, Liam, 16, Stella, 15, Hattie, 12, Finn, 11, and Beau, 6. 
"Life happens. It's tough having kids. It's tough living in this town, tough, having financial problems," he said. "It's just really tough. I'm not making excuses. I certainly had my hand in it in the dissolution of the relationship. But yeah, hasn't been easy. Nothing in life is easy." 
McDermott, who has since moved on with girlfriend, Lily Calo, 33, clarified that he had no regrets about his life with the "Beverly Hills, 90210" alum. 
"It was a total fairytale," he said of the pair's wedding, which took place in Fiji. "I mean, it was a beautiful love story. Love at first sight and getting married in the most beautiful way possible."
He added — "It was a dream come true."
Back in June, McDermott posted and deleted a statement announcing the famous couple's impending split. Tori was later spotted wearing a "Boys Lie" t-shirt as Dean hauled boxes of possessions from the family home.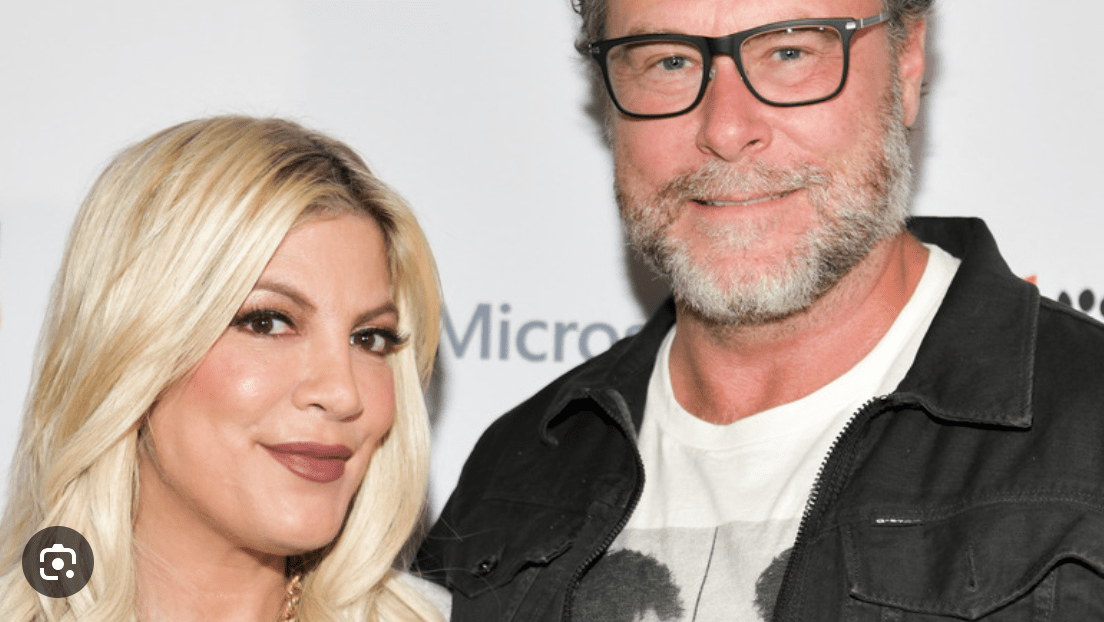 Neither McDermott nor Spelling has officially filed for divorce.
Stay Connected With All About The Tea: Twitter Ι Instagram Ι YouTube Ι Facebook Ι Send Us Tips