Critically ill teenagers who can't sit exams can now receive GCSE and A-level grades, following a year-long campaign against "deeply unfair" policies.
Schools Week helped expose last year how children with life-threatening illnesses or devastating injuries from accidents had to struggle through exams to get a grade. 
More families caught in the same position this year launched a 6,000-strong petition calling for students to get teachers' grades, which were used during the pandemic when national tests were cancelled.
Exam boards told parents last year that children undergoing cancer treatment had to sit at least one exam to qualify for special consideration. 
But this week, updated guidance has clarified that in "rare and exceptional circumstances" a grade "may" be available. 
Where a school cannot identify additional reasonable adjustments – such as extra time or sitting tests in hospital – an exam board could determine each case on an individual basis. 
The Joint Council for Qualifications guidance adds that a board "may be able to determine grades using suitable alternative assessment evidence".
But the candidate must be disabled within the meaning of the Equality Act 2010, and the school "must" have medical evidence to confirm this.
Concerns remain
Campaigners and MPs welcomed the change, but urged ministers to communicate it more widely. 
Caroline Ansell, the Eastbourne MP who pushed the government for answers, said the "system is moving in the right direction" after the "deeply unfair" situation.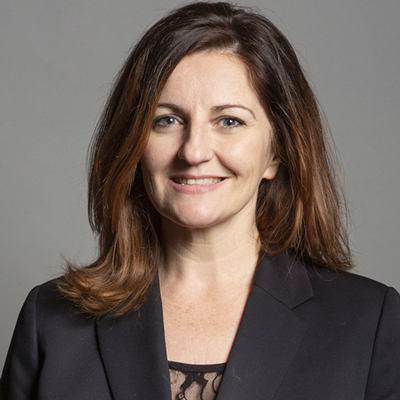 But Cath Kitchen, chief executive of the National Association for Hospital Education, said while the guidance is "really helpful", she "feels that it falls short of reassuring" families that they will definitely get a grade if they are too unwell to sit exams. 
It also emerged that while "hundreds" of sick children got grades from the exam boards in 2022, there are concerns for those that may have missed out. 
Ansell told MPs how, during the campaign, Ofqual claimed existing equalities legislation allows for the awarding of grades if schools provide "suitable evidence". 
The exams regulator told her "several hundred students" were awarded grades that way last year. 
But Ansell told a Westminster Hall debate she fears thousands may have "been overlooked and disenfranchised because their school did not recognise the signposting in the guidance last year". 
Responding in the debate, schools minister Nick Gibb said he is "pleased" boards have now put in place a "clear process that allows students with a disability that prevents them taking their scheduled exams" after "all the hard work they put in during their studies". 
He said senior examiners will use robust evidence – which is being collected this year by schools under new contingency arrangements – to determine grades. 
JCQ has shared the guidance with schools and government will look at promoting the document, he added. 
'Her results meant so much to her'
Last year, Schools Week reported how 16-year-old Grace Sanderson, from North Yorkshire, managed to sit two GCSE papers despite being diagnosed with acute myeloid leukaemia months earlier.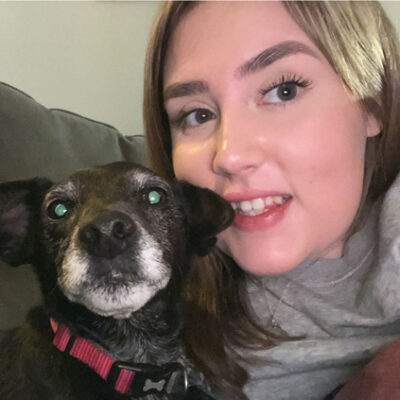 Her mum Emma said on results day Grace "broke down" in the school car park seeing "everyone cheering and celebrating" at Northallerton High School.
But the exam boards, including AQA, decided to give her a full suite of grades – including an 8 in English literature and four grade 7s. 
It's not clear when this decision was made, but Emma said her daughter's "GCSE results meant so much to her". 
Grace died just two months later.
The row resurfaced again this year when 16-year-old Lara Kyprianou-Hickman from Eastbourne, who was undergoing chemotherapy after being diagnosed with Hodgkin's Lymphoma cancer, was told she had to sit exams or would only get a "certificate of recognition", it was reported.
Ansell told MPs Lara will now be awarded GCSE grades based on coursework, mocks and teacher assessment. 
Gibb said families who "find themselves in difficult situations" before exams should contact exam boards directly.
A JCQ spokesperson said: "Our primary focus is to put arrangements in place to help disabled students take assessments. We also consider reasonable adjustments that schools and colleges suggest to us for individual students that are new or not highlighted in our documents.
"We keep our approach to students with disabilities under regular review to look for ways to support them and review each individual application on a case-by-case basis."